Taweret/Sobek combination methinks!
'The Incident' Part 1, seen in opening pre-title sequence of episode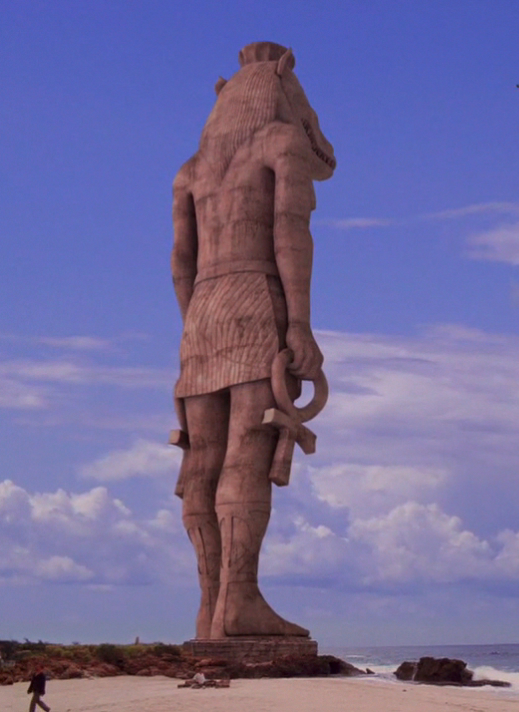 Previous shots of the statue...
LaFleur
The broken remains...
From 'Live Together Die Alone' Season 2 final
(Its first appearence!)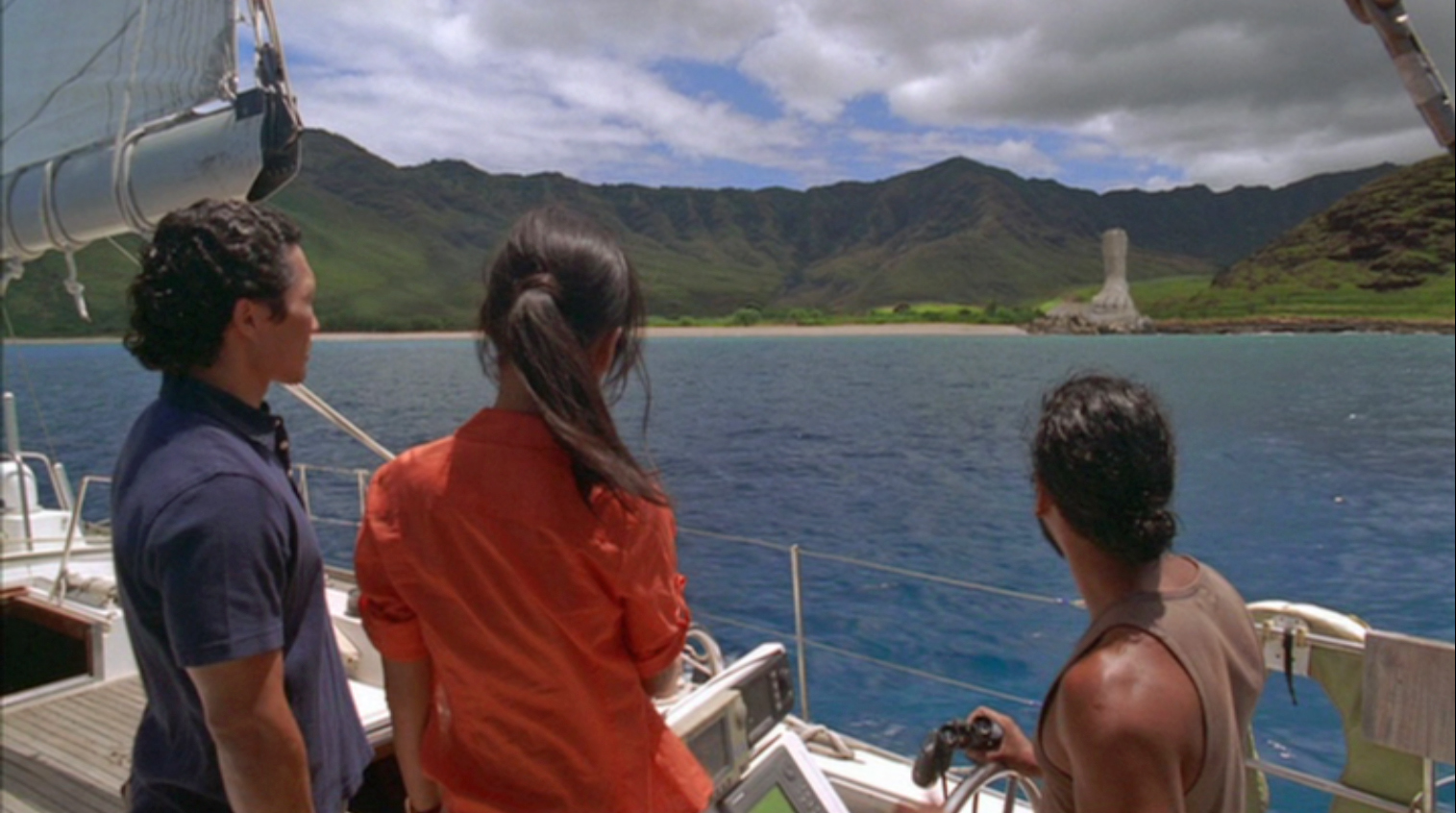 From 'The Incident' Part 2 season 5 final
Finally its revelation is becoming clearer somewhat, although as of yet in flashback it still hasn't been seen from the actual front, when it was undamaged.
Any debates on this long awaited plot thread from one of Lost's biggest mysteries....?
KJ