I've gotten back into Classic BSG in a big way recently!
Here are some things I'm working on: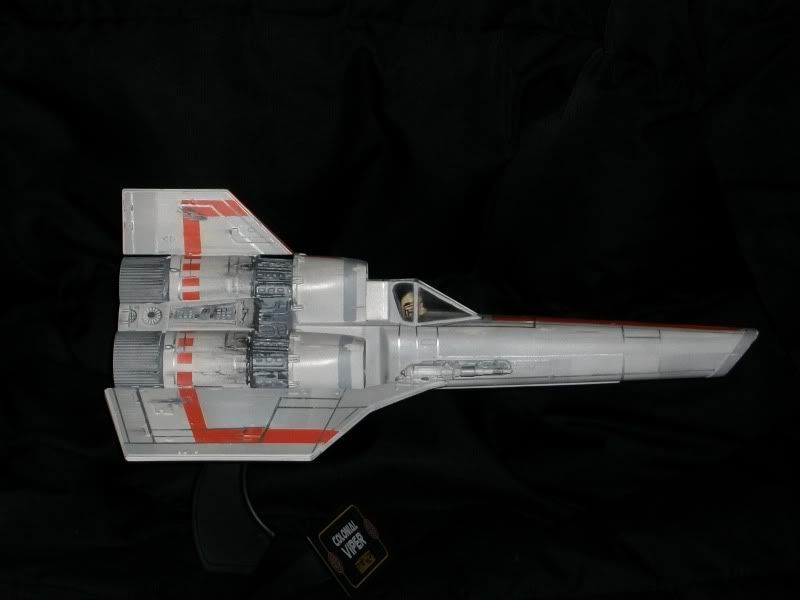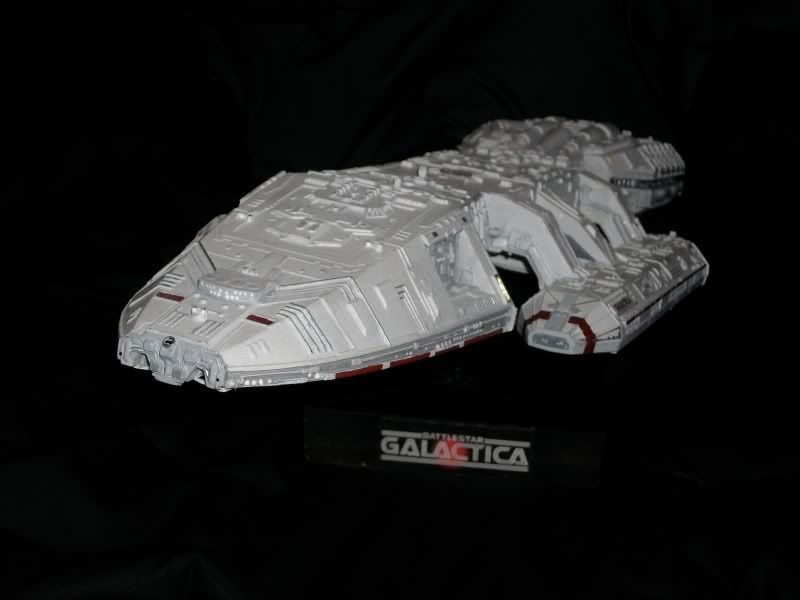 Both are under work- a site named "Battlebuck" has some amazing pictures of the original props & has helped me enormously! More pics to come as I complete them, and I got a Cylon Raider model for Christmas- that's next!