I just found this photo album!
This is me at a 1979 NY convention, a Creation one if memory serves. And that's an actual kid in the Daggit suit- he said it was hot in there.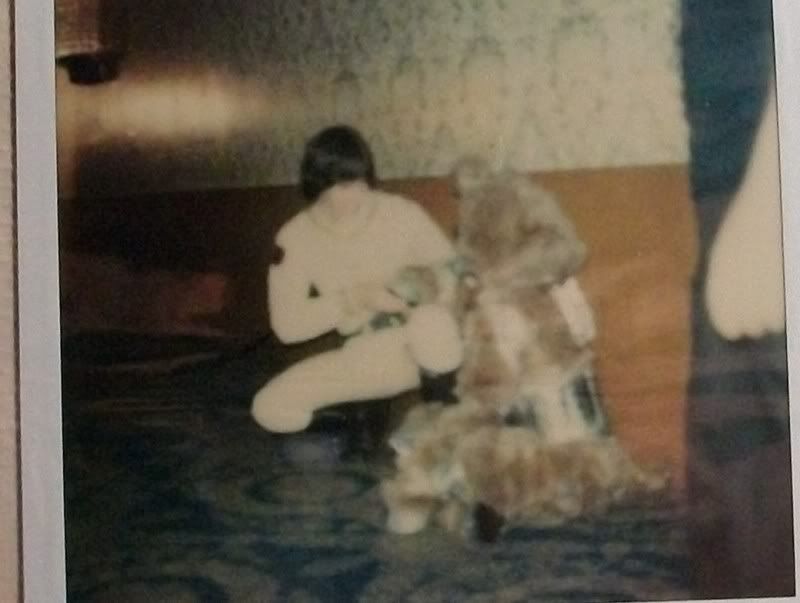 Sorry about the fuzzy- I blame Poloroid.
This is a clearer pic of the costume that I made for that con.